One of Novak Djokovic's long-time rivals, Andy Murray, has opened up on the world No.1's predicament, saying it is "not a good situation".
"I'm not going to sit here and start kicking Novak while he's down," he said.
"I said it the other day, it's not a good situation for anyone. It's unfortunate that it's ended up in this sort of situation, and who knows?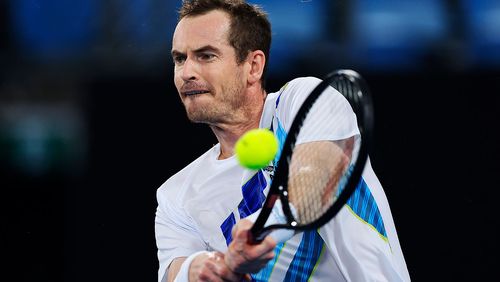 "I don't know what the process is from now. I don't know what route he goes down, if he can appeal that, and how long it takes, and can he be practicing while that process is going on or still competing in the tournament?
"Just want it obviously to get resolved. I think it would be good for everyone if that was the case.
"It just seems like it's dragged on for quite a long time now, and yeah, not great for the tennis, not great for the Australian Open, not great for Novak. Obviously a lot of people have criticised obviously the government here as well."